Gulf Waters is the Premier Luxury RV Resort on the Texas Gulf Coast
Come stay with us right next to Mustang Island beach in Port Aransas.  Stroll across our boardwalk to enjoy our beautiful sandy beach and the warm Gulf Waters.  Afterwards, relax under some of our 1,600 palm trees beside one of our beautiful viewing ponds.
We offer 158 uniquely designed and beautifully landscaped RV sites to choose from to make sure that you have a wonderful stay.  Make Gulf Waters Beach Front RV Resort your coastal getaway, whether you join us for a weekend, a month, or a lifetime.
Our Sites
Average site size is 40x80 feet

All sites have level concrete RV pads, parking for your tow vehicle, and a picnic area; and many have beautiful paver patios

Each site is unique – many include lush tropical vegetation, pond-view patios, a palapa or pergola, fire pits, wet bars, and grill surrounds

Every site is fully serviced with 30/50 amp power, water, sewer, and free Cable TV and WiFi
Our Resort
Large heated swimming pool and Jacuzzi spa

On-site laundry

Restrooms with private showers

Activity Center with many scheduled events
Our Beach
600 ft beach front on the Gulf of Mexico

Boardwalk over the dunes onto the beach

Golf cart access onto the beach and into Port Aransas
Own Your Piece of Paradise
At Gulf Waters Beach Front RV Resort, each site is individually owned.  You can purchase one of these beautifully designed sites for your personal use and, if you like, join the rental pool when not using it.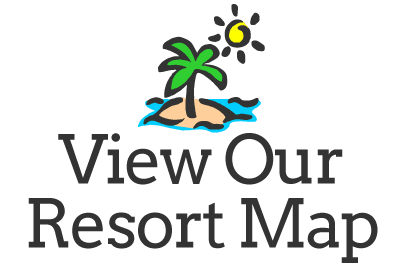 Island Time – The Gulf Waters RV Resort Blog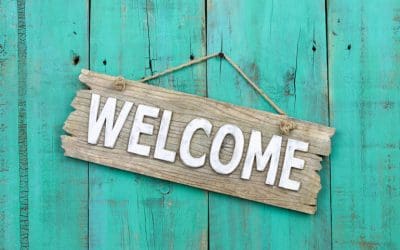 Welcome all to our new website design and first post for our new blog; Island Time!
The purpose of this blog is to announce upcoming events, communicate important Gulf Waters news and share local activities.
If you have any feedback on what we should share in this section or ideas for future posts, please email us at gulfwatersrv@gmail.com.
Thanks!
– Gulf Waters Beach Front RV Resort Management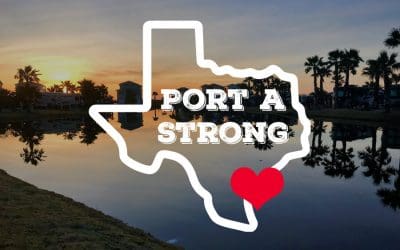 Gulf Waters Beach Front RV Resort and the city of Port Aransas wish to thank everyone for your continued support!
We are open for business! 
We sustained some damage but we have repaired, replanted and recovered and we are better than ever!
Bring the family and come enjoy our resort, our beach and amenities.
– Gulf Waters Beach Front RV Resort Management
Many wonderful activities are available just for you
Whether you're planning a family vacation on the beach, setting up a weekend getaway with a few friends, or coming south to spend the entire winter, there's no shortage of unique activities to explore at Gulf Waters Beach Front RV Resort.
Rent a Site Daily, Weekly or Monthly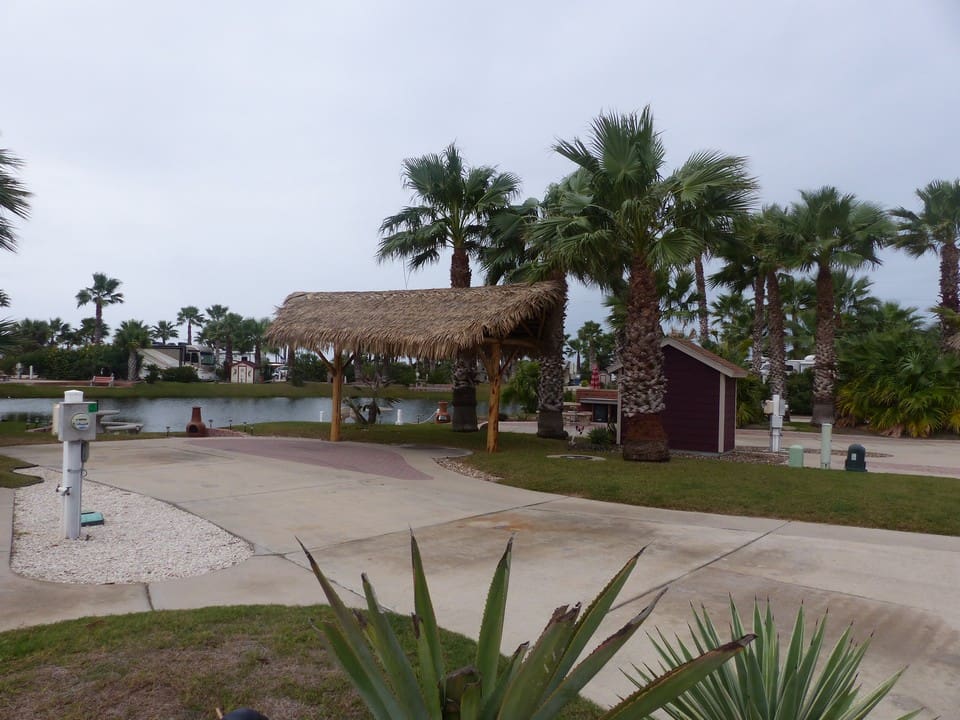 Our RV resort is all about the beach and the RVer's lifestyle. When you book a stay at Gulf Waters, you'll be over-joyed with the amenities, view, and beauty of the resort. All guests enjoy full access to all the luxuries and activities we offer.
Own Your Very Own Piece of Paradise
Why would you rent when you can buy your very own slice of heaven on the beach?! Come live in a hometown community atmosphere where you not only enjoy the pride of lot ownership but also get to enjoy the beach anytime you please.
Port "A" Escapes Beach Houses
These upscale beach front homes, located just feet from the Gulf of Mexico, have some of the best views in Port Aransas! Options range from 6 bedroom rentals all the way to 12 bedrooms!  Call Port "A" Escapes to inquire about rentals.
Take a virtual ride through our resort!
Port A Beach Buggies
Travel the beach and our park in style!
Gulf Waters Beachfront RV Resort works with Port A Beach Buggies to provide you with a one-of-a-kind experience and the ultimate in customer service. Be sure to book your reservation early.