COVID-19 Virus Update
(Friday, March 20, 2020)
To our Gulf Waters family and friends:
Several recent developments in the fight against the spread of the COVID-19 virus will affect our day-to-day operations at Gulf Waters:
The Centers for Disease Control has recommended all non-essential travel be avoided;
The State of Texas has prohibited groups of 10 or more people from assembling – which has resulted in the postponing of Sandfest 2020 until October, and the cancellation of many other activities; and
All bars and restaurants in Port Aransas will close operations beginning Saturday, March 21, 2020 (with restaurants allowed to provide take-out services only).
In response, Gulf Waters has implemented the following actions to promote the safety and wellbeing of all employees, owners and guests – beginning Saturday, March 21, 2020:
All reservations for March 21, 2020 through April 30, 2020 will be cancelled (we will only accept new reservations for September 1, 2020 through March 31, 2021);
Owners and guests currently in the Resort will be allowed to stay, based on availability;
The pool and hot tub will be closed;
The laundry facility will remain open but no quarters will be provided; and
The restrooms and showers will remain open for those in the resort.
We apologize for any interruption or inconvenience that these changes may cause, but we feel that taking these precautions is the right thing to do to protect our employees, our guests, and our owners. We are monitoring the situation daily and will adjust any policies as needed.
Wishing all of our Gulf Waters friends and family good health through these trying times and looking forward to seeing you in the future,
The Gulf Waters Community
Gulf Waters is the Premier Luxury RV Resort on the Texas Gulf Coast
Come stay with us right next to Mustang Island beach in Port Aransas.  Stroll across our boardwalk to enjoy our beautiful sandy beach and the warm Gulf Waters.  Afterwards, relax under some of our 1,600 palm trees beside one of our beautiful viewing ponds.
We offer 158 uniquely designed and beautifully landscaped RV sites to choose from to make sure that you have a wonderful stay.  Make Gulf Waters Beach Front RV Resort your coastal getaway, whether you join us for a weekend, a month, or a lifetime.
Our Sites
Average site size is 40 x 80 feet

All sites have level concrete RV pads, parking for your tow vehicle, and a picnic area; and many have beautiful paver patios

Each site is unique – many include lush tropical vegetation, pond-view patios, a palapa or pergola, fire pits, wet bars, and grill surrounds

Every site is fully serviced with 30/50 amp power, water, sewer, and free Cable TV and WiFi
Our Resort
Large heated swimming pool and Jacuzzi spa

On-site laundry

Restrooms with private showers

Activity Center with many scheduled events
Our Beach
600 ft beach front on the Gulf of Mexico

Boardwalk over the dunes onto the beach

Golf cart access onto the beach and into Port Aransas
Own Your Piece of Paradise

At Gulf Waters Beach Front RV Resort, each site is individually owned.  You can purchase one of these beautifully designed sites for your personal use and, if you like, join the rental pool when not using it.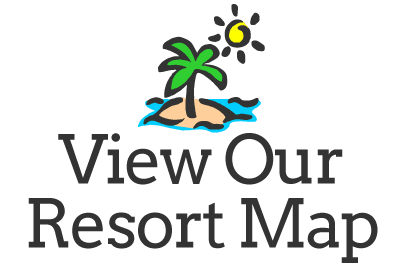 Island Time – The Gulf Waters RV Resort Blog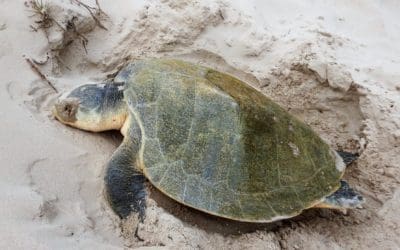 Our summer season has begun.  Mustang Island had its first turtle nest of the season on Easter.  Also, a very rare turtle was recently rescued in the area. We have lots of information about turtle nesting, rescues and releases on our Facebook page.
This year's Sandfest was a huge success, and Memorial Day is right around the corner.
While our summer holidays are sold out, call us today to book your summer get-away.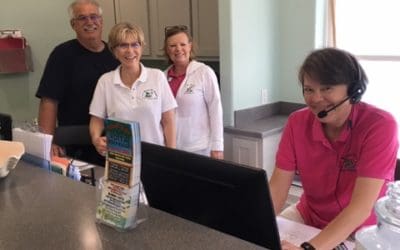 We have remodeled our Office and Welcome Center. The counter in the office was replaced and relocated to allow us to better serve our visitors by adding a third workstation. Also, we have a new refreshment center in the Welcome Center.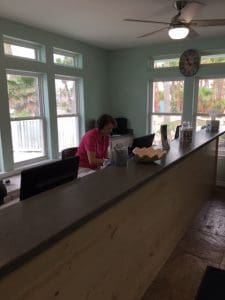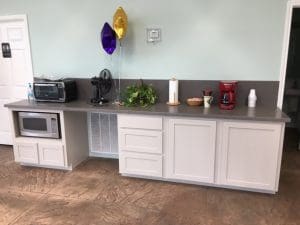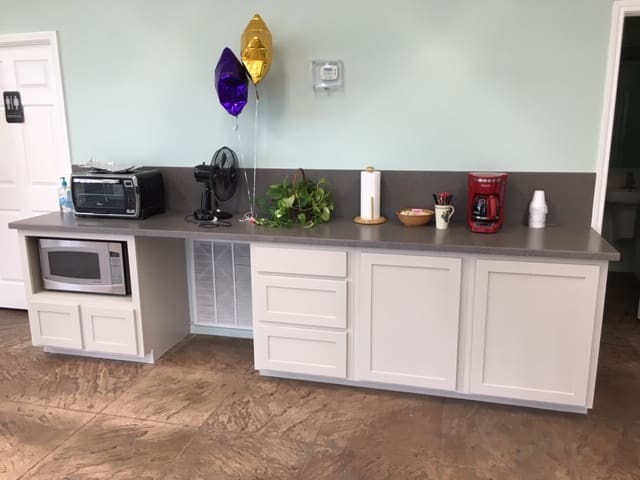 While we are all about the beach, we offer much more to make your stay enjoyable and memorable
Whether you're planning a family vacation on the beach, setting up a weekend getaway with a few friends, or coming south to spend the entire winter, there's no shortage of unique activities to explore at Gulf Waters Beach Front RV Resort.
Local Attractions
& Events
Fun things to do in and around Port Aransas
Port Aransas is not only a working port, it's also one of Texas' most popular tourist towns. Port Aransas attractions paired with beautiful weather make this the perfect place to spend a weekend, summer vacation or extended trip.
Rent a Site Daily, Weekly or Monthly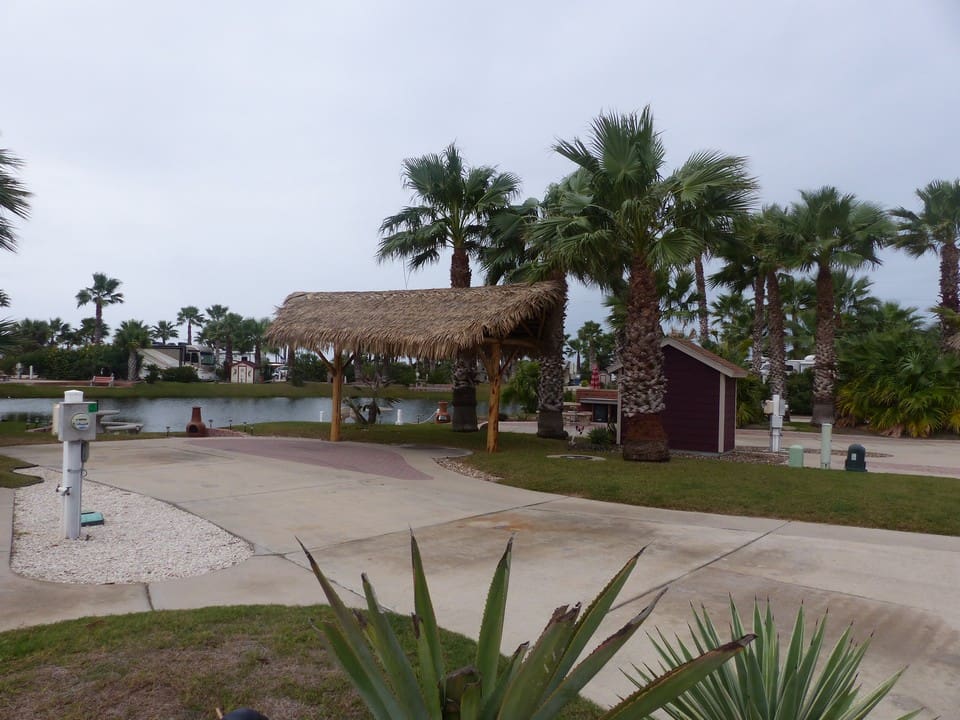 Our RV resort is all about the beach and the RVer's lifestyle. When you book a stay at Gulf Waters, you'll be over-joyed with the amenities, view, and beauty of the resort. All guests enjoy full access to all the luxuries and activities we offer.
Own Your Very Own Piece of Paradise
Why would you rent when you can buy your very own slice of heaven on the beach?! Come live in a hometown community atmosphere where you not only enjoy the pride of lot ownership but also get to enjoy the beach anytime you please.
Port "A" Escapes Beach Houses
These upscale beach front homes, located just feet from the Gulf of Mexico, have some of the best views in Port Aransas! Options range from 6 bedroom rentals all the way to 12 bedrooms!  Call Port "A" Escapes to inquire about rentals.
Take a virtual ride through our Resort!
Here are a few more videos of our Resort
Port A Beach Buggies
Travel the beach and our park in style!
Gulf Waters Beach Front RV Resort works with Port A Beach Buggies to provide you with a one-of-a-kind experience and the ultimate in customer service. Be sure to book your reservation early.